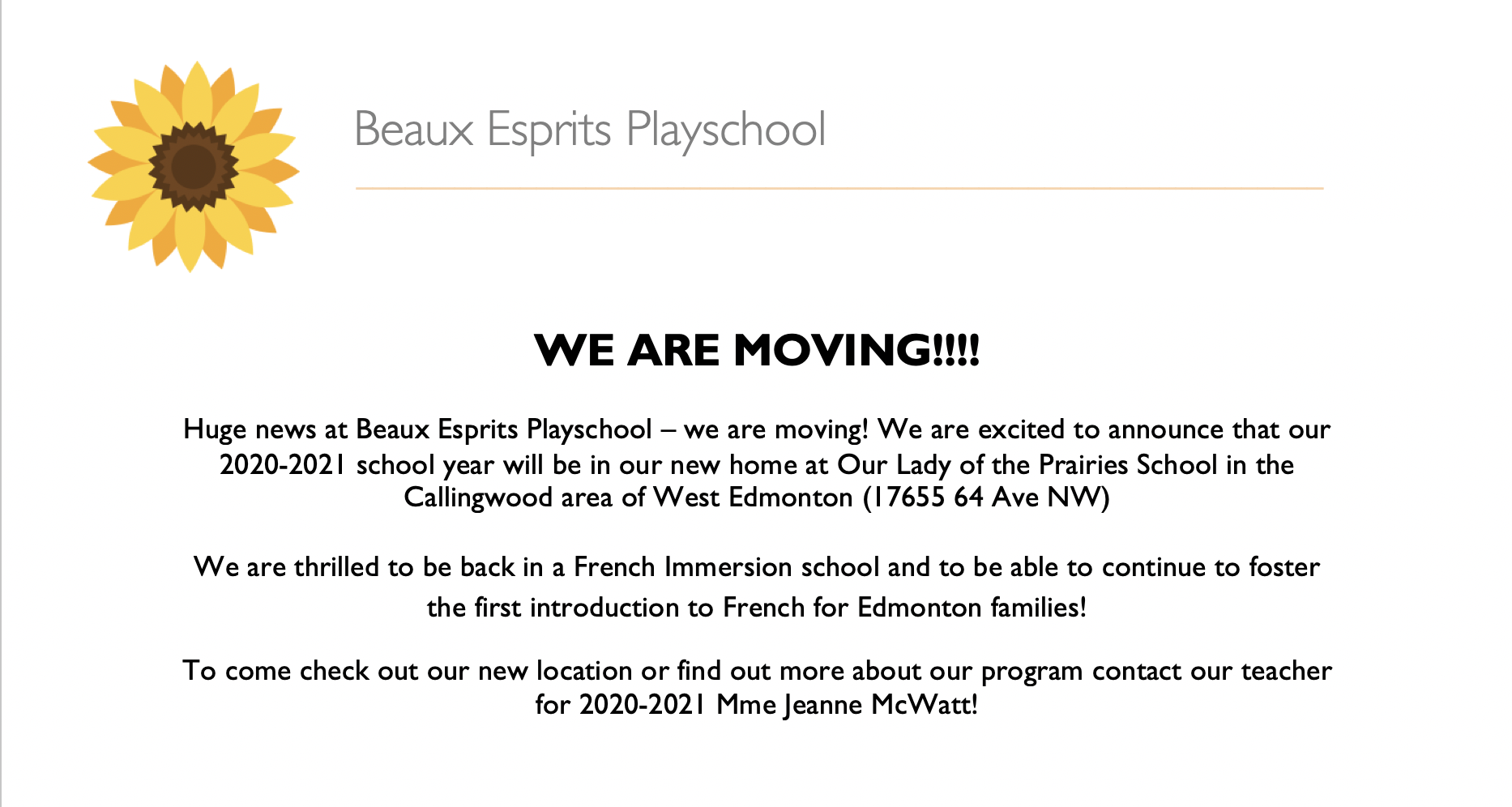 January 2020
So much fun and learning took place at Beaux Esprits Field trips to the Sea Life Caverns at WEM in January! The children were so engaged in learning about all the different sea life and had so much fun watching a private performance by the Sea Lions!
December, 2019
To make our December even more exciting, the children were thrilled to welcome a Firefighter into the class to tell them all about fire safety, and to give them a feel for the gear a fire fighter wears! The grins were pretty huge on those little faces!!

December 3, 2019
We were super fortunate to have some pretty exciting visitors at Beaux Esprits in November and December! The children had the fortune to have an EMT come in show them some neat EMT stuff and show them the inside of an ambulance! It was a pretty exciting morning for the kids!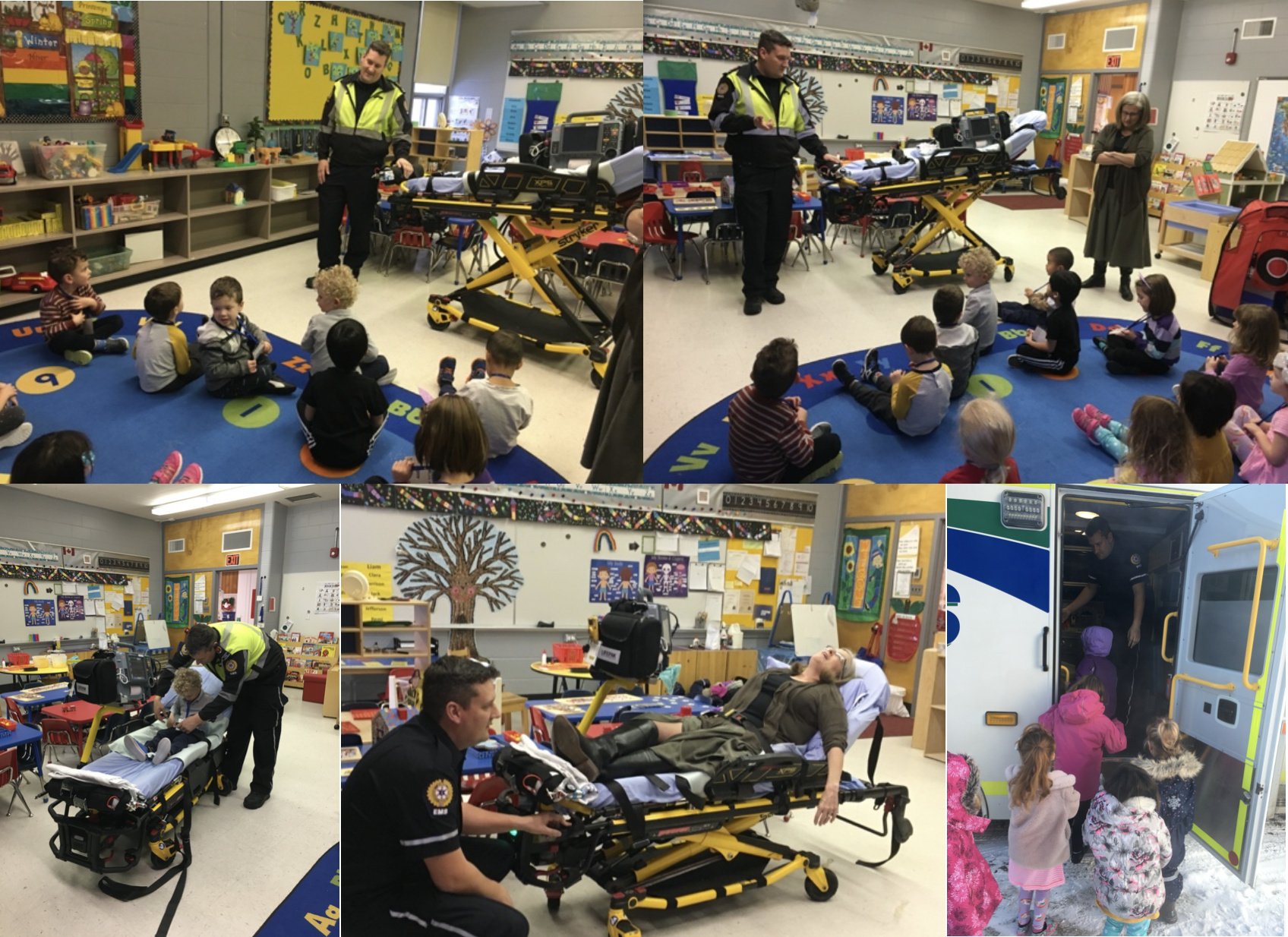 October 23, 2019
The school year is in full swing and we have been having so much fun in class! As halloween is quickly approaching our main focus has been things such as Pumpkins, Spiders and monsters! The class has helped Mme. Louise and Mme. Brittni cut open a pumpkin to reveal what is inside, they were introduced to "Tikki" our Itsy Bitsy Spider and practice our "Bats are sleeping" song and dance! We are very excited to have kicked off the school year with so much fun and learning and cannot wait to see what the year ahead has to offer.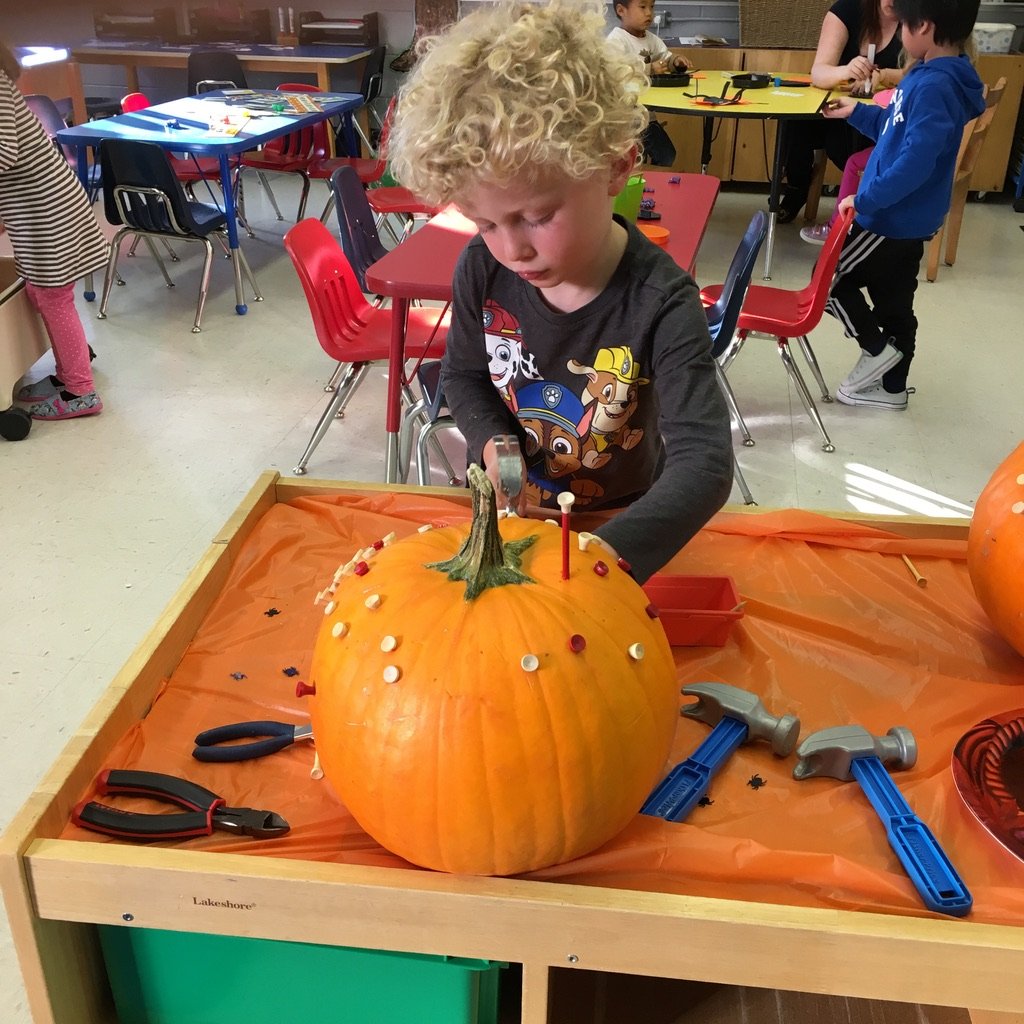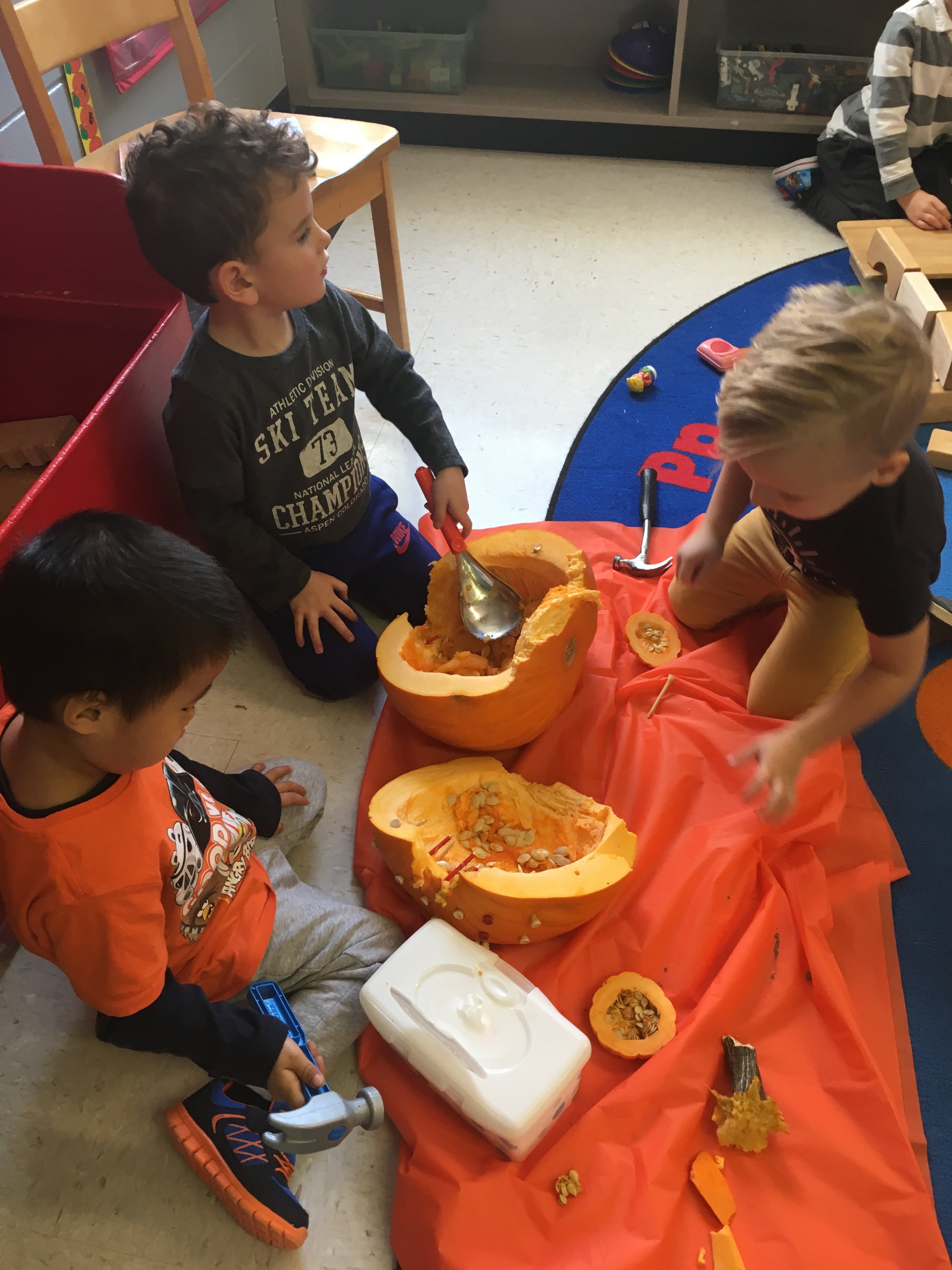 August 15, 2019
Beaux Esprits has a fundraising campaign through Mabel's Labels. These awesome dishwasher and washing machine safe labels are awesome for labeling all your children's school supplies, clothes and even your families supplies like sunscreen that you are bringing on a playdate! They last for years on containers that get put through the dishwasher. Their pre-school shoe labels are also awesome for helping little ones to put their shoes on the right way!
If you decide to try them out, all you need to do to help raise funds for Beaux Esprits is to click on "Support a Fundraiser' on the top right of the Mabel's Labels website, search for Beaux Esprits, and once you have selected the school, a percentage of your purchase will automatically be credited to Beaux Esprits!